Introducing LAPS Ensemble for the very first time on ArsMusica 2013 festival. The concert took place at LaRaffineri - indeed an appropriate venue for this inauguration of ours because La Raffineri used to be exactly that - the Gräffe refinery. But today this remarkable work of industrial architecture from the mid- nineteenth century is beautifully renovated, restored and repurposed space. The building, former home of K PLan is currently housing the Brussels branch of Charleroi Danses, center for choreographic research, place of experimentation, laboratory that programs "work in progress", offers residences and raises public awareness to dance and work on the neighborhood to open multimedia and other artistic disciplines.

And what is LAPS? LAPS is an acronym from Laptop and Acoustic Producion Systems. But we are much more.

LAPS arose from the desire to create an original ensemble which associates amplified acoustic instruments with two laptops. The first idea was to provoke human and gestural interactions, imagining a « chamber-music concept » emerging from the relation between « acoustic » musicians and « electronic » performers. Launched in 2013 on the initiative of the composers Claude Ledoux – manager and conductor of the ensemble - and Gilles Gobert – member of the Laptop duo KNAPP with the composer Gilles Doneux. LAPS is striving to create a new repertoire for this original music combination, both by engaging with guest composers and through continuous collaboration with its own members. Furthermore, its programs alternate "written" compositions and improvisations.

You can read more about LAPS in the project section here or you can also visit the official LAPS Ensemble site.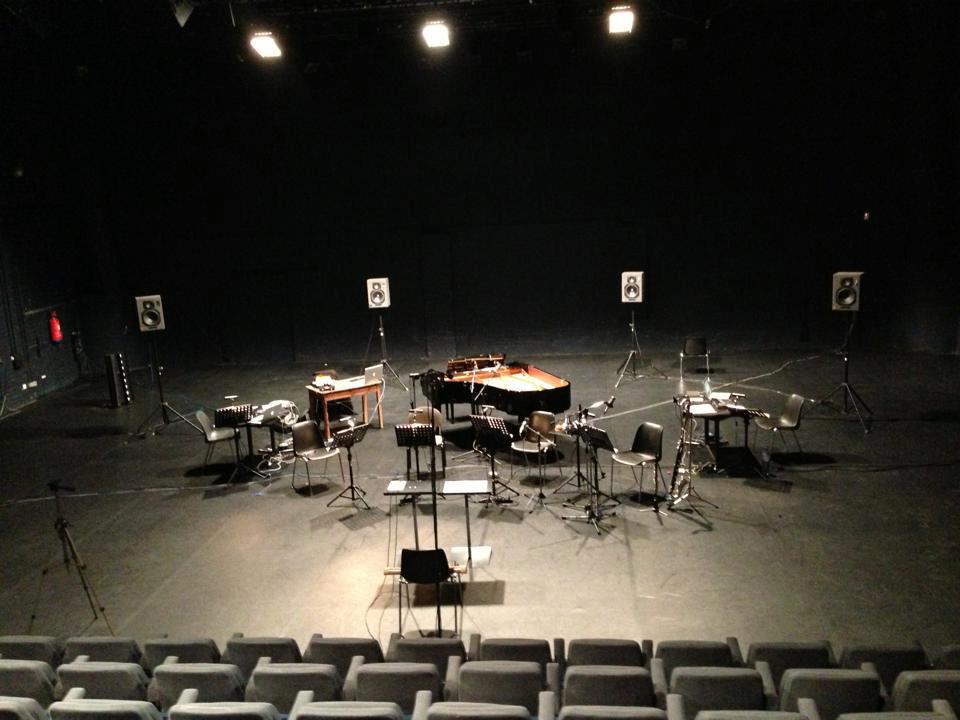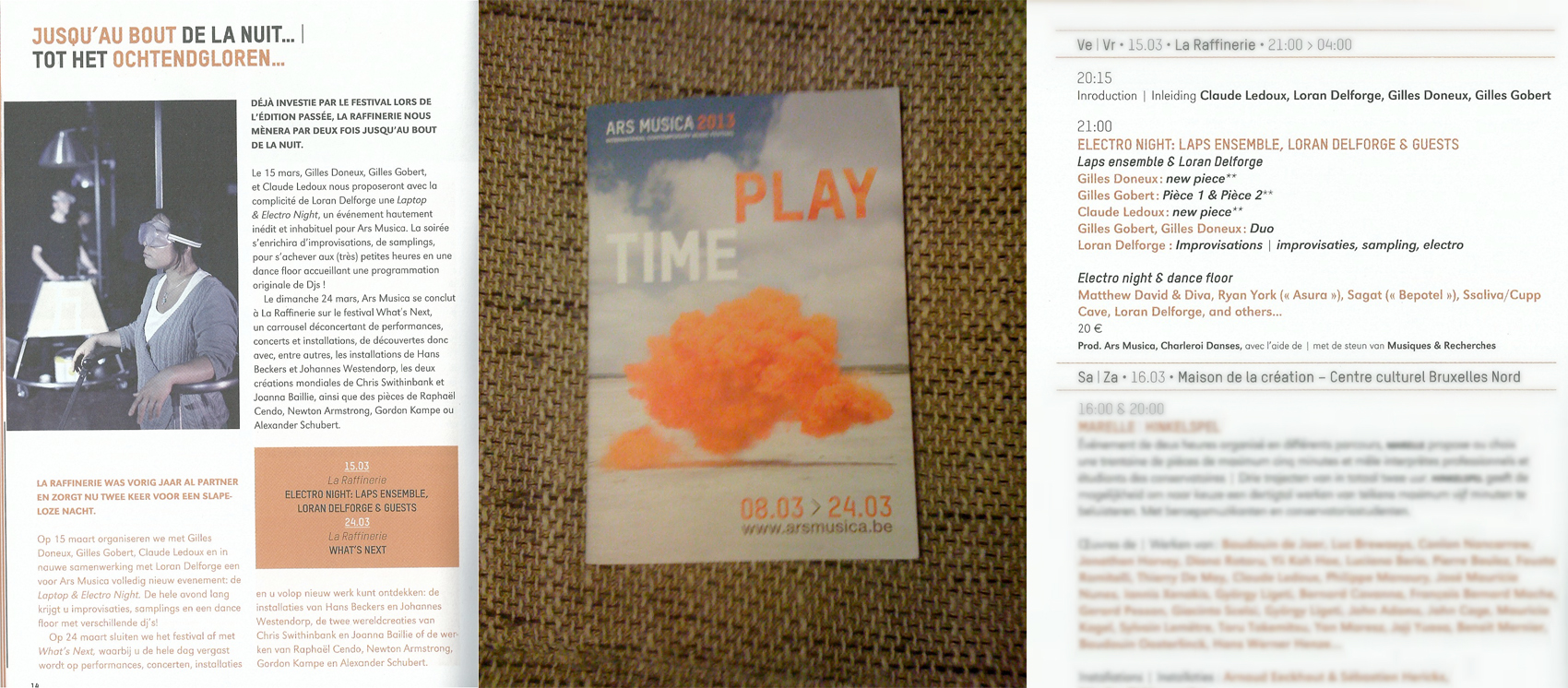 Beside here, you can also visit (and follow updates) on Soundcloud.
"Tell me about... " - following the footsteps of thoughts of exceptional artists from Dejana Sekulic on Vimeo.
More details and information of this project are going to be published soon on: www.dejanasekulic.com

This video preview is an interlude and was a spark of inspiration for initiating and starting up artistic research.
The main concept of this artistic research (or rather artistic journey) is dealing, expressing and searching for new/extanded technique, technical expressions, contemporary music lines and meaning, thus broadening violin technique and repertoire. You will be able to follow updates and if you would like, you could also take part in some parts and performances of this project.
Follow also the video updates on vimeo.com channel: vimeo.com/dejana
Pick a project you would like to know more about by clicking on the title.
Please don't hesitate to send comments, thoughts, remarks, inquiries and/or any question you might have to
contact [at] dejanasekulic.com
Full description and information on this project will be soon updated.

Creation in progress. More information coming soon.